Gnarly trees, a ghastly maze, and an abandoned mansion; these are just some of the things you'll find as you explore this mysterious survival spawn. Can you find the three missing end portal frames to uncover the secret loot?
Custom horror soundtrack!
Spooky Survival Spawn
Price: 160 coins
Platforms: Win10, Xbox One, iOS, Android, Nintendo Switch
Release Date: October 30th, 2018
Category: Survival Spawn
Players: 1 – 99+
Always wanted to be a ninja? Enroll in Ninja School today! Learn the ways of the shinobi in this ancient village. Practice shuriken throwing, archery …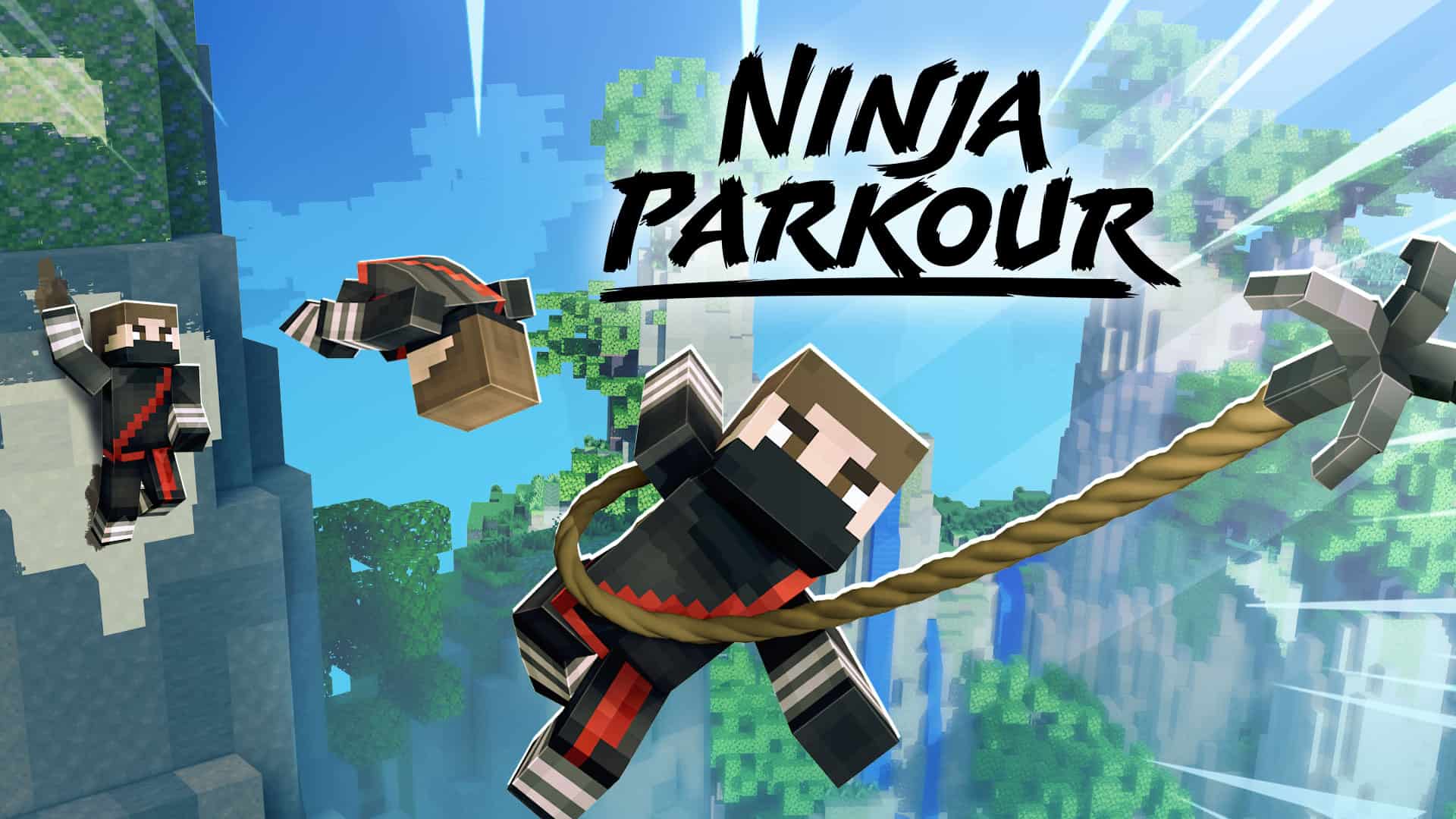 Use your BRAND NEW MOVE SET to traverse challenging environments. As a ninja, you'll need to parkour your way to 30 different hidden statues in …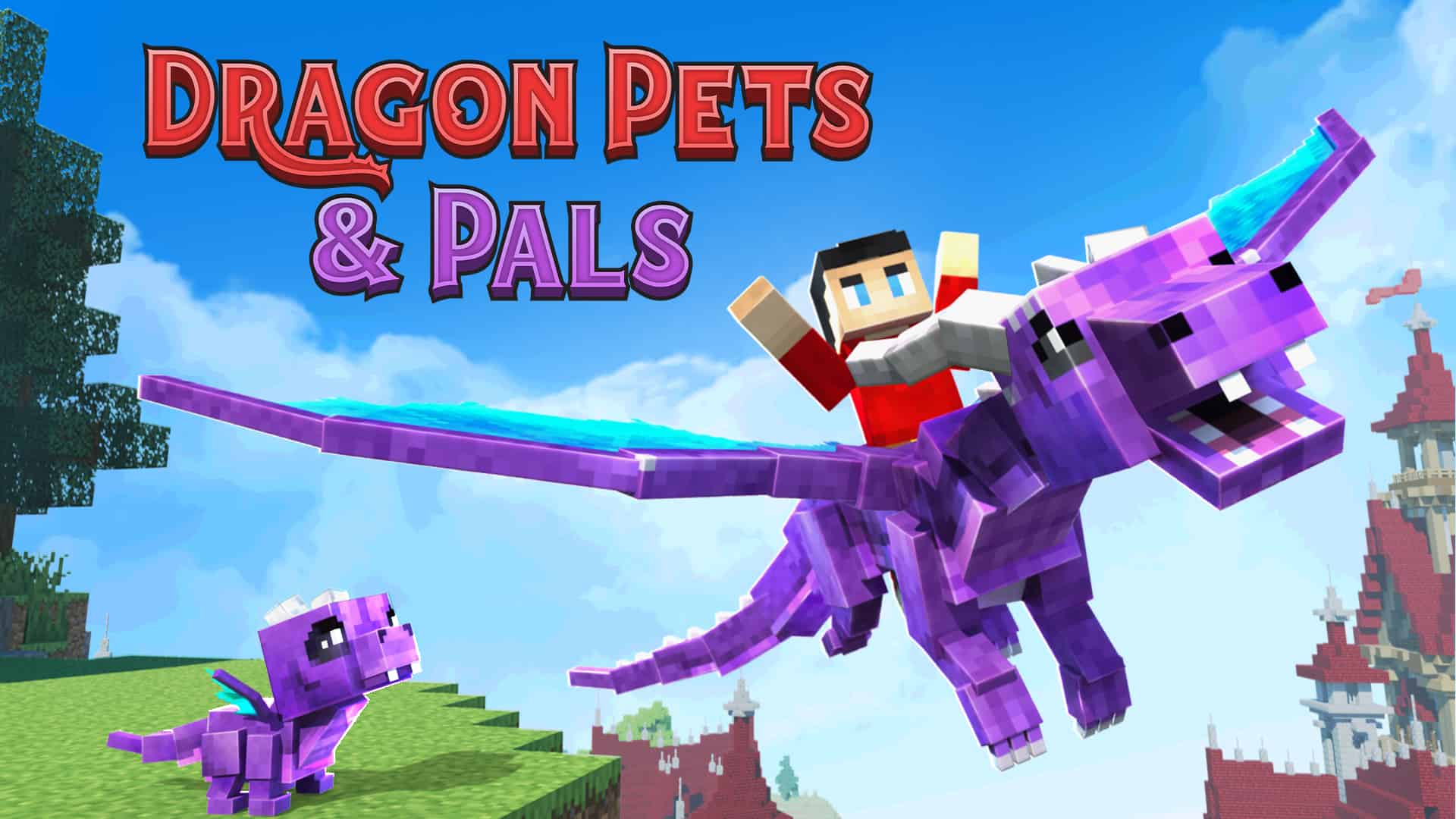 Enter a mythical land of adorable creatures! Tame them as babies and watch them grow into adults! Pet them, ride them, have them perform tricks, …
Experiencing issues with the map?