Welcome to the creepiest, darkest, and most spine-chilling place on earth! Featuring 5 horror-attractions and numerous carnival games, you may not ever leave…
5 Attractions: Herobrine's Caves, Haunted House, a dark rollercoaster, Haunted Hayride, and spooky fields with jumpscares
Win tickets and get cool prizes!
Price: 990 coins
Release Date: June 30th, 2020
Category: Minigames
Players: Any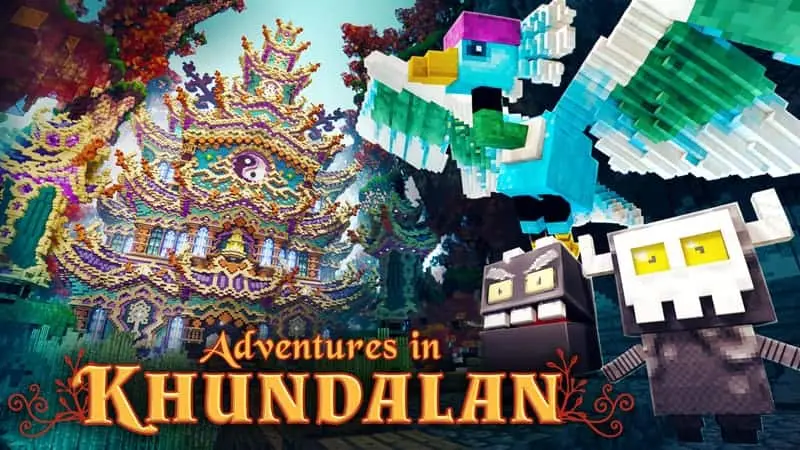 Evil wind spirits have taken over the land of Khundalan. Restore peace by taking down monsters, gliding through the skies, and completing quests! Adventure awaits!
Bring dinosaurs back to life! Go mining with giant machines deep within the caves to find MASSIVE dinosaur bones! When you've assembled an entire skeleton, …
Hunt down monsters from the Nether! In this film-noir-style adventure, you'll play a detective after a terrible accident. Fight your way through 5 epic boss …