In Hardcore Mode, one death and it's all over. Your plane has crashed on a mystical island and you only have 7 days to find a beacon or be stranded forever.
Find three keys to unlock the ancient temple and face a terrifying beast at the heart of the island.
HARDCORE MODE
Shoot blow-darts!
Epic music!
Only 7 days to escape!
Price: 1170 coins
Platforms: Win10, Xbox One, Android, iOS, Switch
Release Date: August 6th 2019
Category: Survival, Adventure Map, Action, Combat.
Players: Any amount
Shoot aliens with your Space Blaster in this epic adventure! As Commander, you'll lead your crew on a journey across the galaxy in 3 expansive …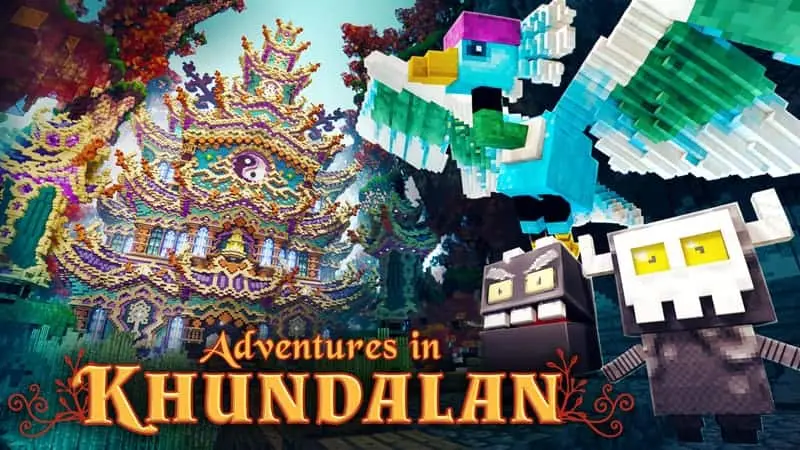 Evil wind spirits have taken over the land of Khundalan. Restore peace by taking down monsters, gliding through the skies, and completing quests! Adventure awaits!
A virus is spreading quickly and mutating creatures across the world. Fight hordes of monsters and develop a cure for the infection, before it's too …