Be a hero and save the city! Learn to be a firefighter! Put out lots of fires and you'll rank up and unlock cool upgrades for your firetruck.
In this exciting mini-game, you'll need to manage your time, water, and skill to put out as many fires as you can before buildings burn down!
Detailed firetruck with cosmetic upgrades
Unique firehose mechanic
Price: 990 coins
Platforms: Win10, Xbox One, Android, iOS, Switch, PS4
Release Date: April 21st, 2020
Category: Roleplay
Players: Any amount
Enter the Dog Sanctuary! Interact with 10 different breeds! Pet them, and they'll snuggle up with you!
Always wanted to be a ninja? Enroll in Ninja School today! Learn the ways of the shinobi in this ancient village. Practice shuriken throwing, archery …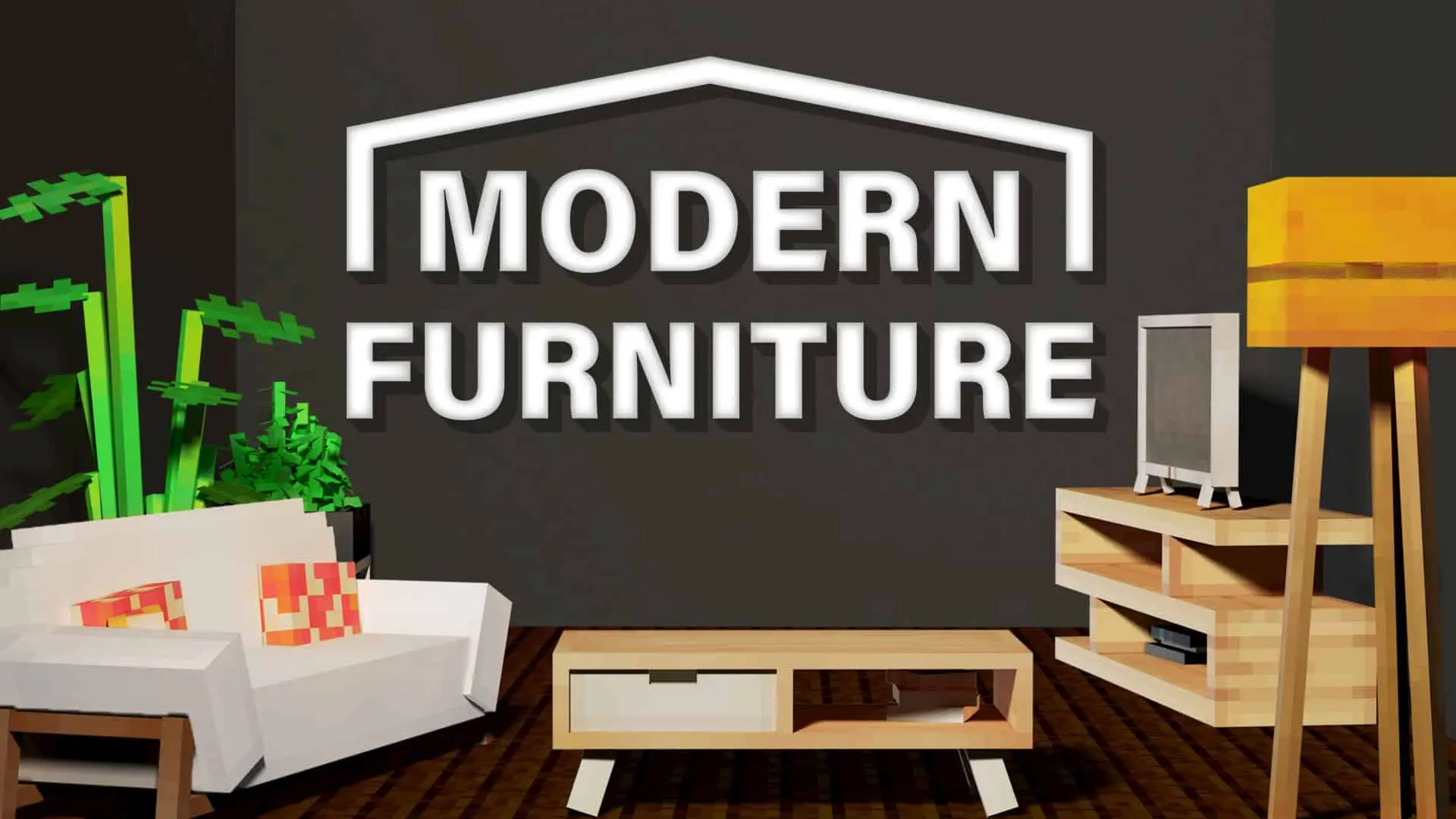 Become the best modern interior decorator! Decorate houses to unlock new furniture, houses, and even vehicles. With 90+ new furniture pieces, this is the ultimate …