Cruise Ship Roleplay Adventure
Welcome aboard! You're the Assistant General Manager on this voyage across the sea. It's your job to lend a helping all around the ship, so our guests have the ultimate vacation!
Roleplay alone or with friends!
14 quests to complete
Explore a vast and realistic cruise ship!
Music included!

Price: 830 coins
Platforms: Win10, Xbox One, iOS, Android, Nintendo Switch
Release Date: November 6th, 2018
Category: Roleplay Adventure Map
Players: 1 – 99+
Enter the Dog Sanctuary! Interact with 10 different breeds! Pet them, and they'll snuggle up with you!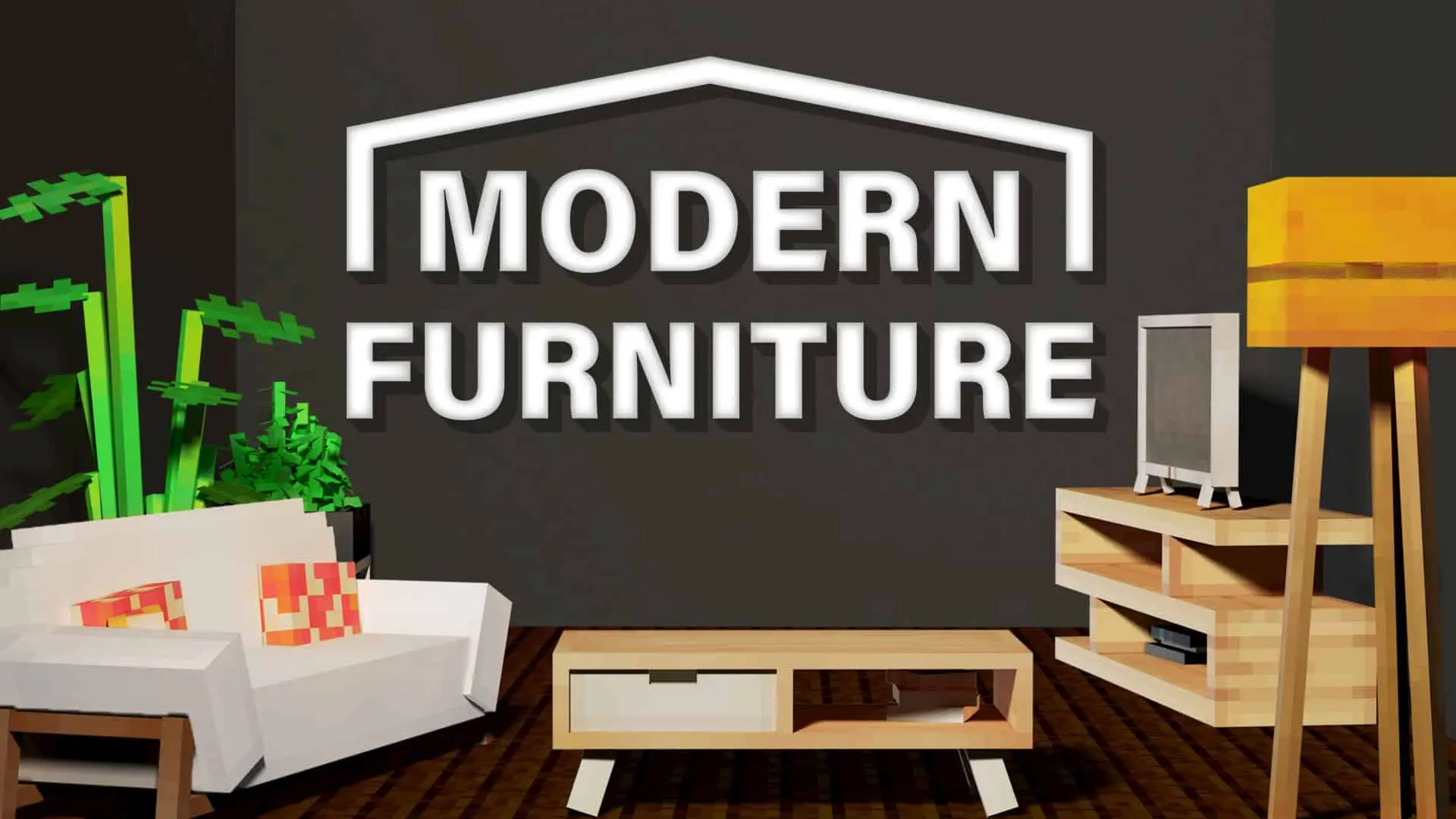 Become the best modern interior decorator! Decorate houses to unlock new furniture, houses, and even vehicles. With 90+ new furniture pieces, this is the ultimate …
Customize your tail and unlock new colors and shapes by gathering treasure. Ride a seahorse through the gorgeous ocean and discover 19 types of underwater …
Experiencing issues with the map?