Cruise Ship Roleplay Adventure
Welcome aboard! You're the Assistant General Manager on this voyage across the sea. It's your job to lend a helping all around the ship, so our guests have the ultimate vacation!
Roleplay alone or with friends!
14 quests to complete
Explore a vast and realistic cruise ship!
Music included!

Price: 830 coins
Platforms: Win10, Xbox One, iOS, Android, Nintendo Switch
Release Date: November 6th, 2018
Category: Roleplay Adventure Map
Players: 1 – 99+
Enroll in Wizard School! This magical castle is filled with minigames and secrets to discover. Fly on a broom or wield magic spells! Take the …
Always wanted to be a ninja? Enroll in Ninja School today! Learn the ways of the shinobi in this ancient village. Practice shuriken throwing, archery …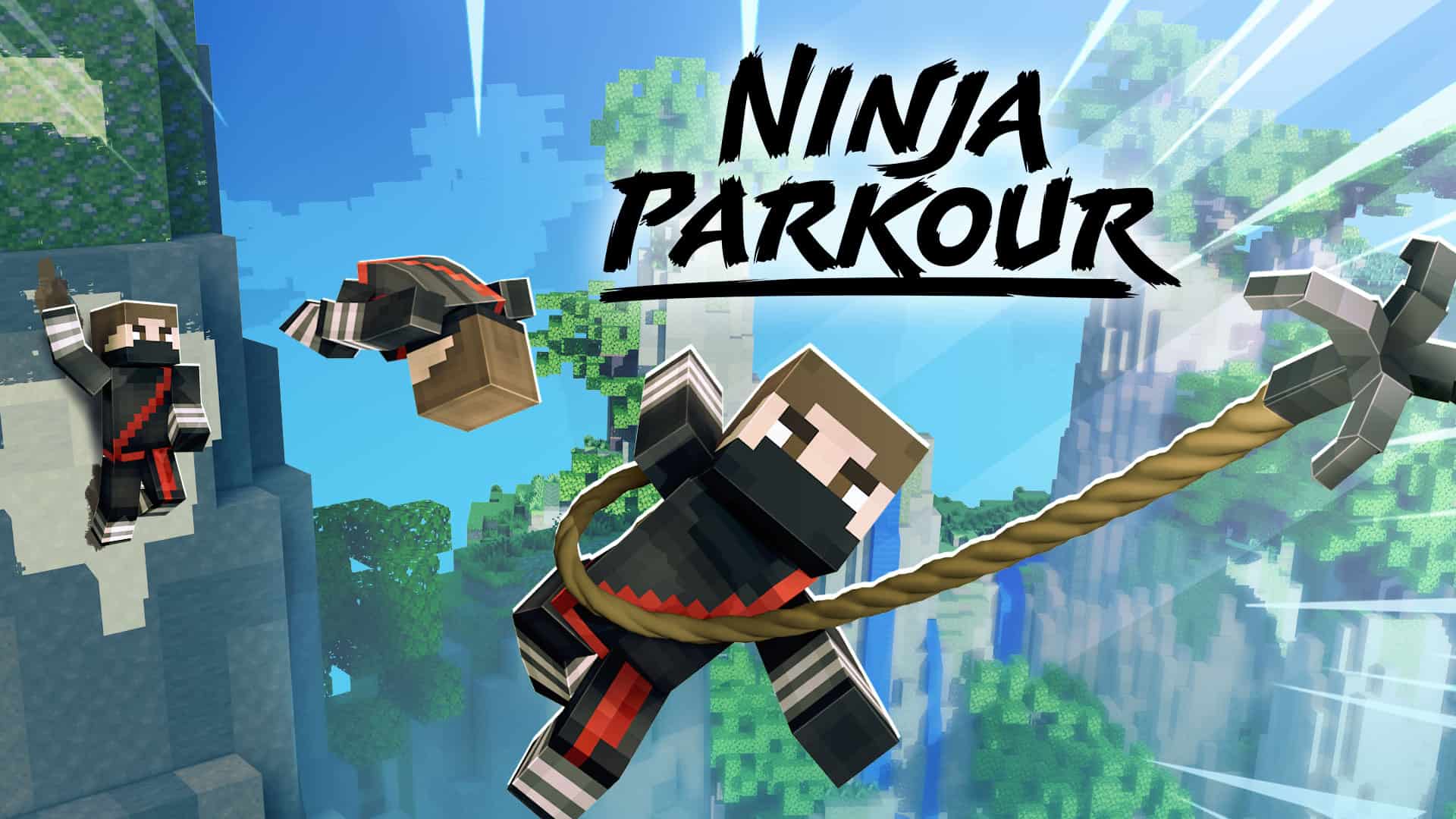 Use your BRAND NEW MOVE SET to traverse challenging environments. As a ninja, you'll need to parkour your way to 30 different hidden statues in …
Experiencing issues with the map?