Have you ever seen an orangutan in a hot tub? How about a sea lion living in an inflatable water park? Think you can handle this much nonsense? This is your loopy life as Crazy Town's "Delivery Human." Meet 10 different wacky characters and help solve their ridiculous problems.
Animals in people clothes
Full voiceover
Original Soundtrack
Price: 830 coins
Release Date: March 5th 2019
Category: Adventure Map, Action, Story
Players: Any number of players
To get your Fairy License and receive your magic wand, you need to learn the five core values through unique challenges! Then the real fun …
A one-of-a-kind stealth game in Minecraft! You and your mysterious partner, Speaks, must steal the Ghost Eye Gem from The Endermen Family Mob in New …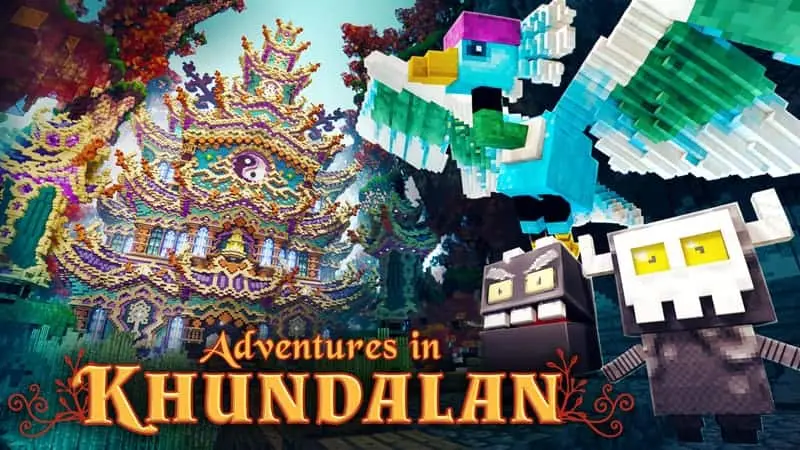 Evil wind spirits have taken over the land of Khundalan. Restore peace by taking down monsters, gliding through the skies, and completing quests! Adventure awaits!