Roleplay in a massive and detailed city! With over 1,000 hand-detailed rooms, there are stories, secrets, and mini-games around every corner! Build with the city's full texture pack in your own worlds! Take on any role you can imagine!
Full texture pack with furniture blocks
800×800 megacity
Loaded with secrets
Price: 1340 coins
Platforms: Win10, Xbox One, iOS, Android, Nintendo Switch
Release Date: September 18th, 2018
Category: Mash-Up, Roleplay
Players: Unlimited
An amazing texture pack for interior design!
Roleplay in a massive and detailed city! With over 1,000 hand-detailed rooms, there are stories, secrets, and mini-games around every corner! Build with the city's …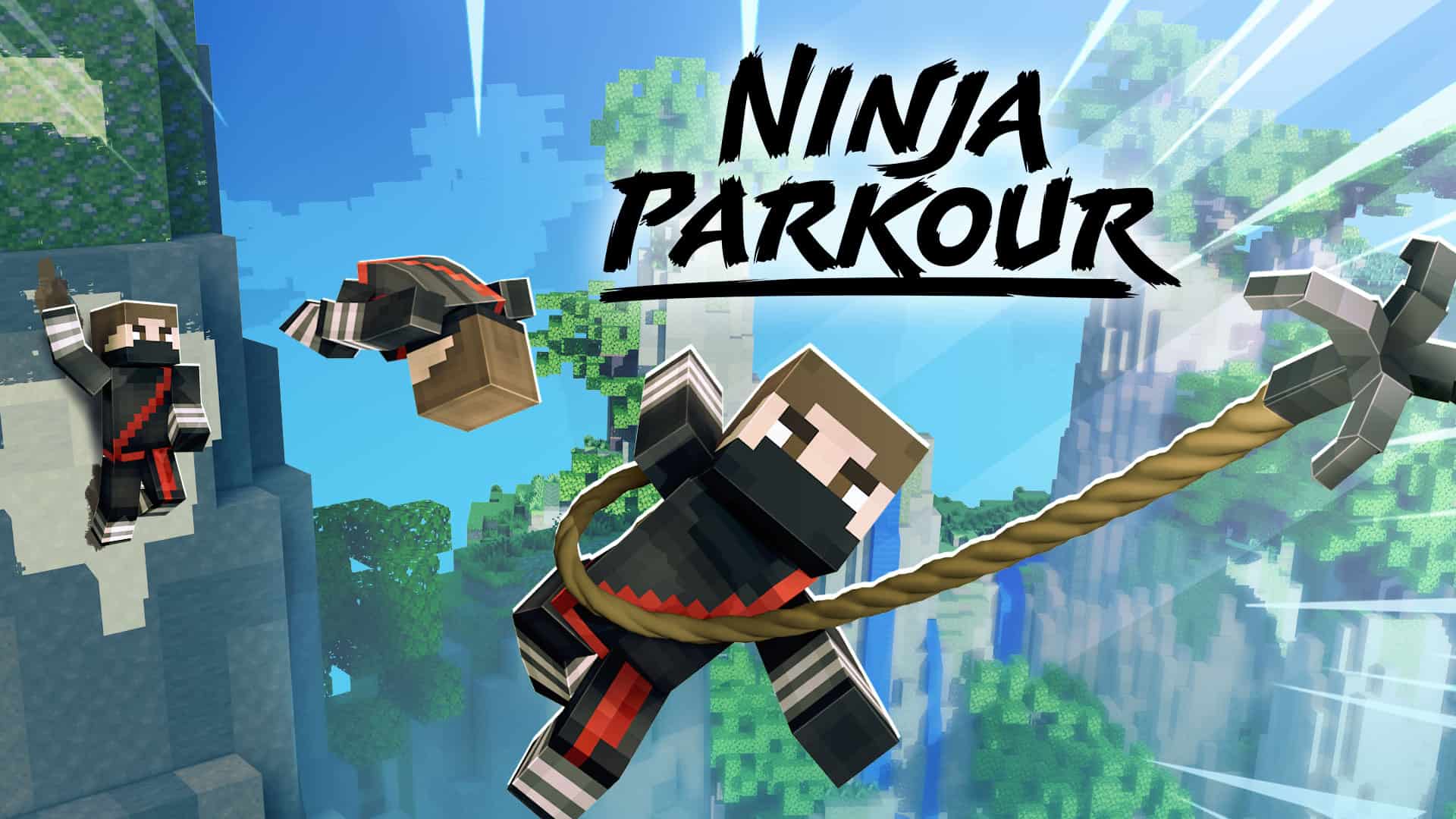 Use your BRAND NEW MOVE SET to traverse challenging environments. As a ninja, you'll need to parkour your way to 30 different hidden statues in …
To get your Fairy License and receive your magic wand, you need to learn the five core values through unique challenges! Then the real fun …