A Nightmare in Candyworld
King Candy has been kidnapped by the evil Lord Sugar Bones! Embark on a delicious adventure featuring thrilling action and a cast of loveable characters.
Fully voice acted!
Epic boss battles!
New candy monsters!
Custom Soundtrack
Multiplayer Supported
Price: 830 coins
Platforms: Win10, Xbox One, Android, iOS
Release Date: June 5th 2018
Category: Adventure Map, Action, Combat, Story
Players: 1-8 players
To get your Fairy License and receive your magic wand, you need to learn the five core values through unique challenges! Then the real fun …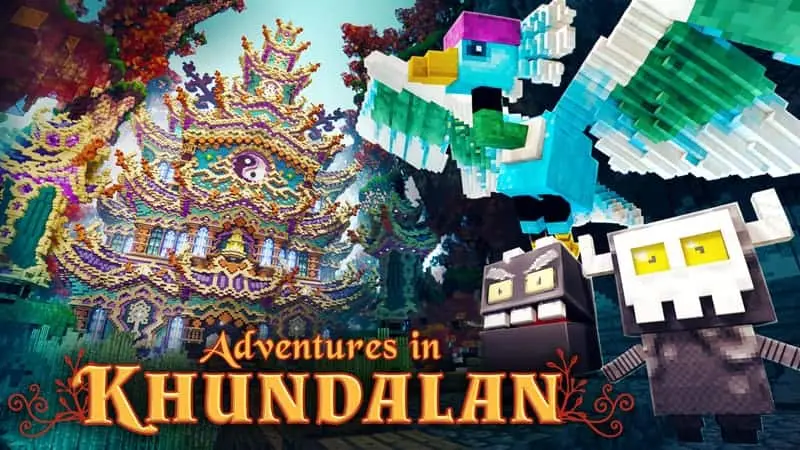 Evil wind spirits have taken over the land of Khundalan. Restore peace by taking down monsters, gliding through the skies, and completing quests! Adventure awaits!
Have you ever seen an orangutan in a hot tub? How about a sea lion living in an inflatable water park? Think you can handle …